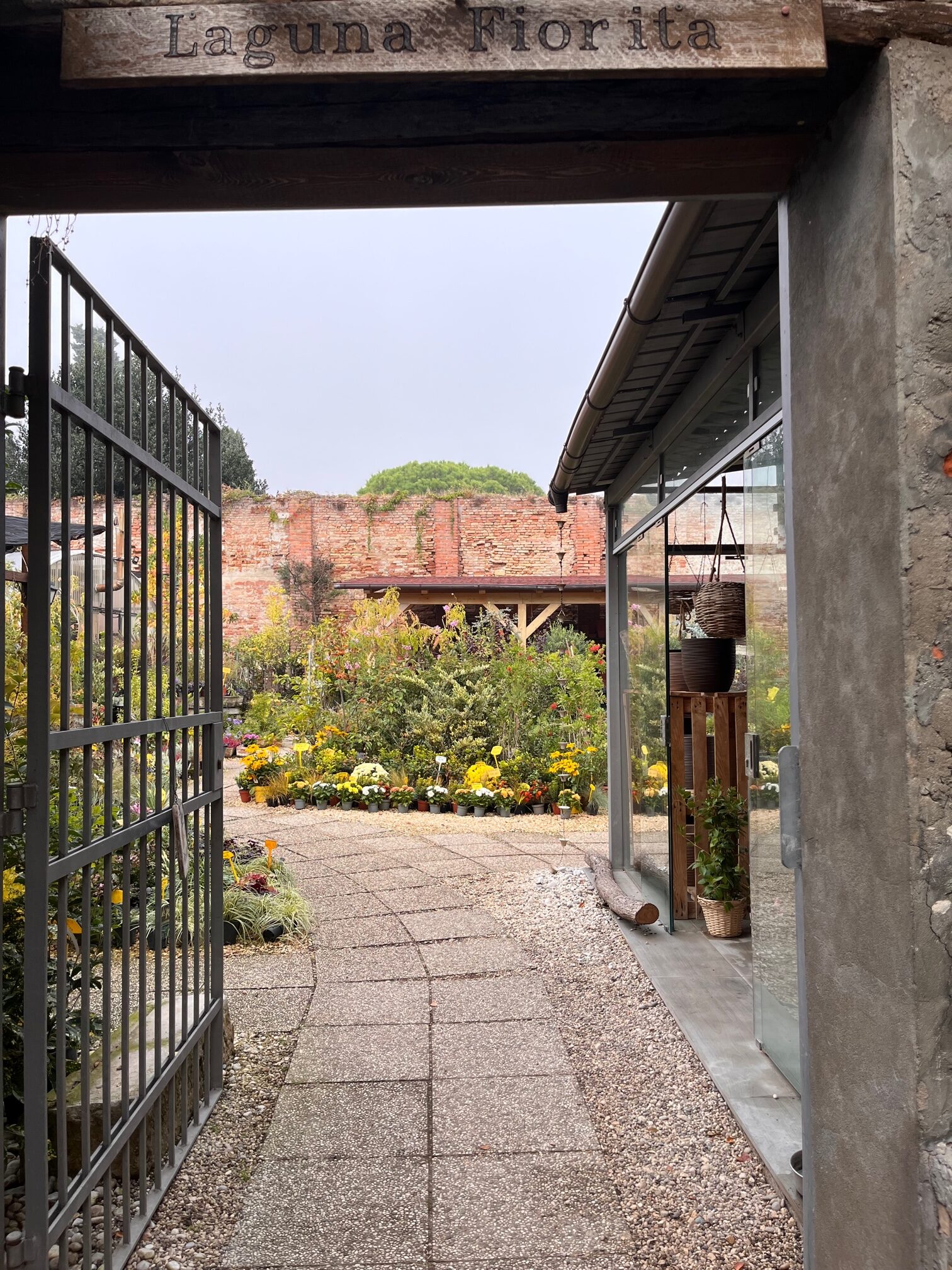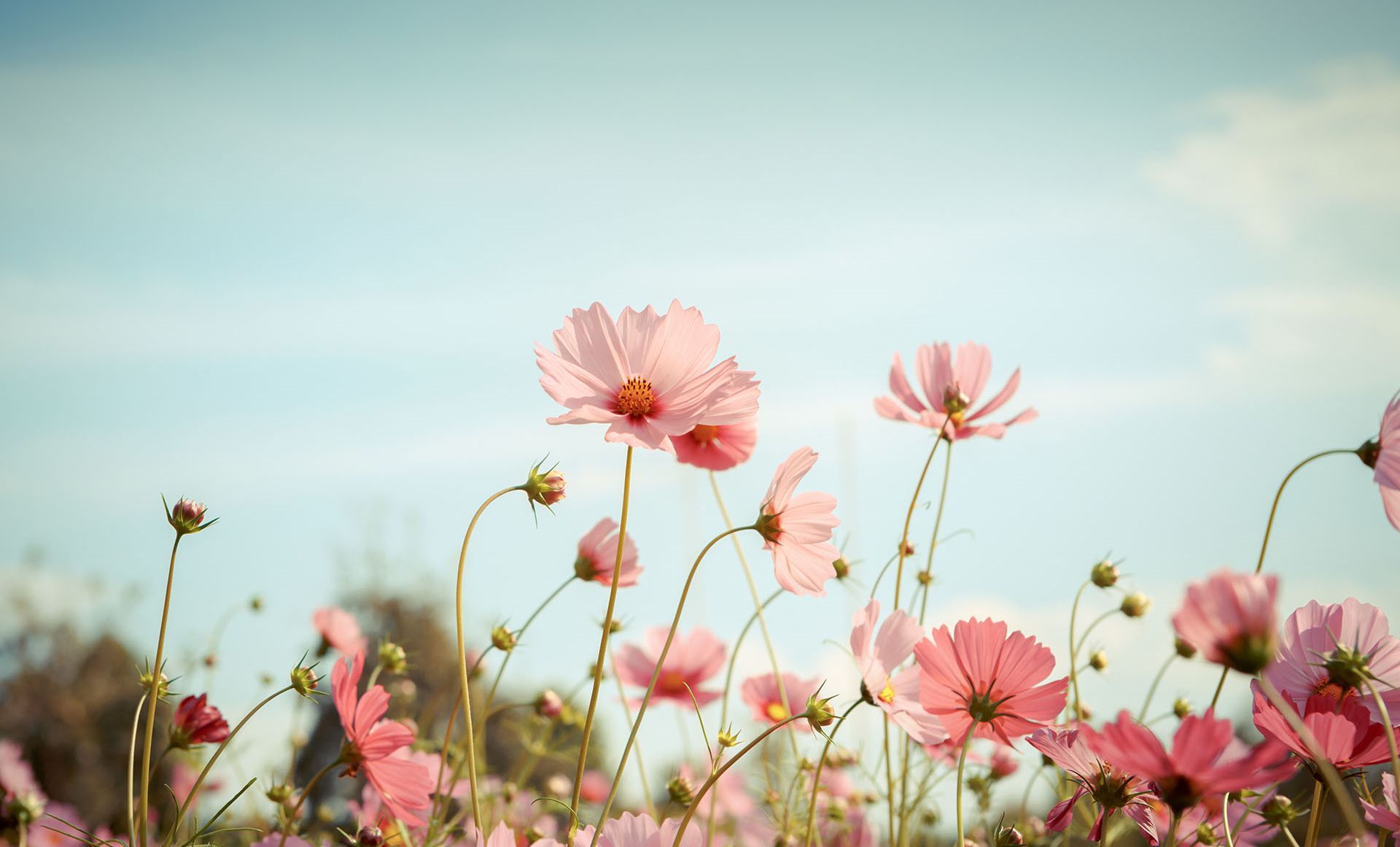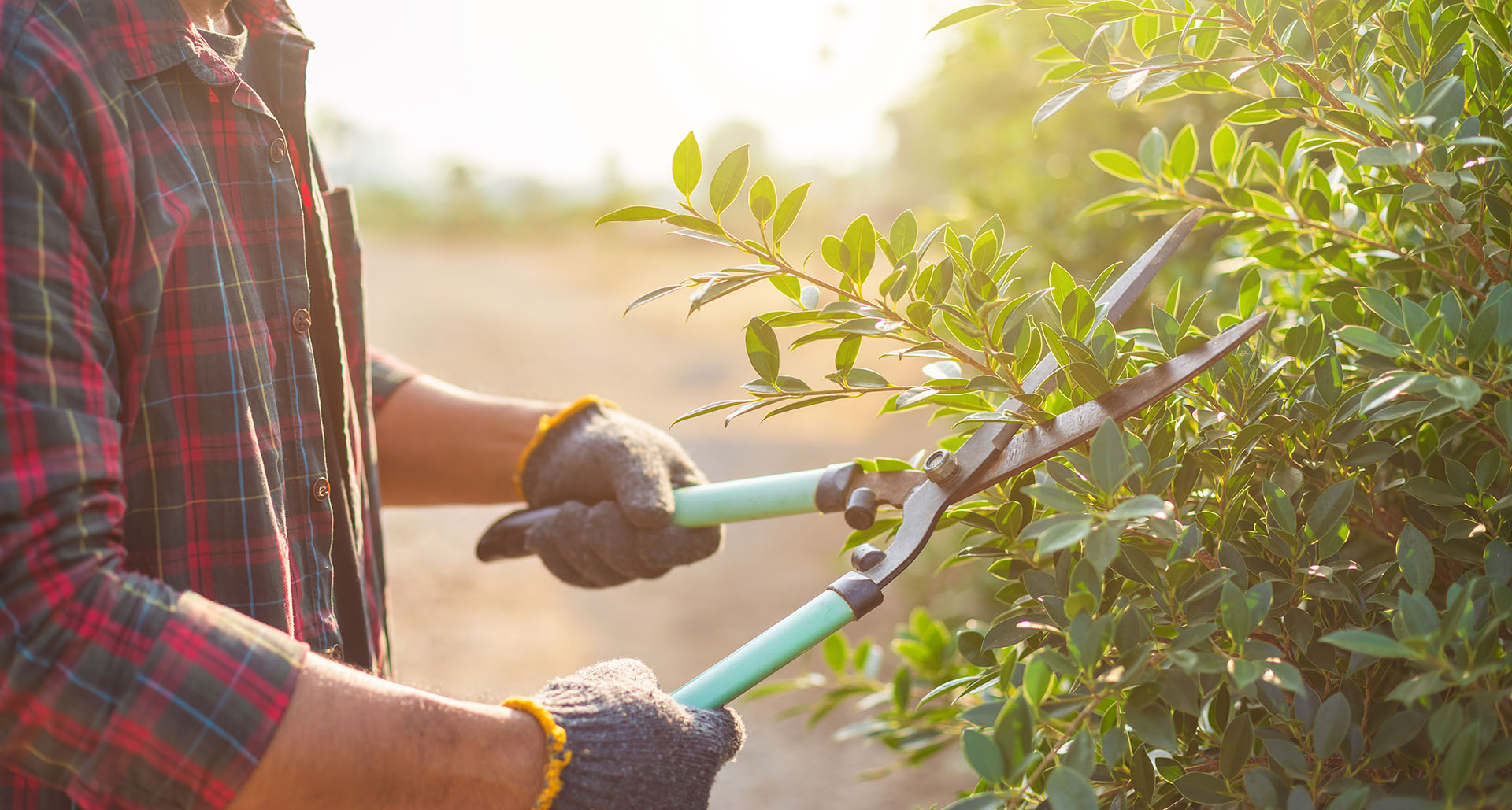 slider-home-1
Laguna Fiorita Onlus
Your garden in the heart of Venice
Your garden in the heart of Venice
Your garden in the heart of Venice
slider-home-1
Laguna Fiorita Onlus
Your garden in the heart of Venice
Your garden in the heart of Venice
Your garden in the heart of Venice
slider-home-1
Creation of green areas in Venice
Creation of green areas in Venice
Creation of green areas in Venice
Plant Sales and Green Area Maintenance in Venice
With over 30 years of experience in the floriculture industry.
We offer retail sales of decorative and garden plants, gardening tools, and various types of pots – plastic, clay, resin, various soils, decorative stones, and products for plant care and nourishment.
We have approximately 1,500 square meters of exhibition space in the historic center of Venice, in the Cannaregio district, where we can provide you with a wide assortment of plants for all your display needs: evergreens, deciduous, orchards, tall trees, climbing plants, roses, perennial herbs, and annual flowering plants.
In our two greenhouses, we directly cultivate seasonal plants that bring more color to Venice's spring and brighten up the foggy winters of this magnificent city.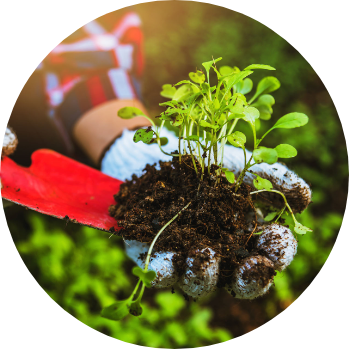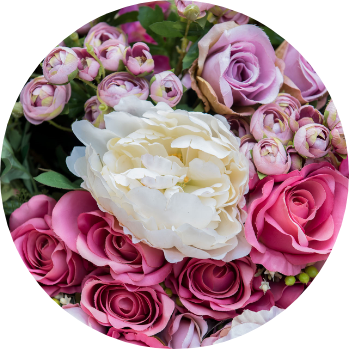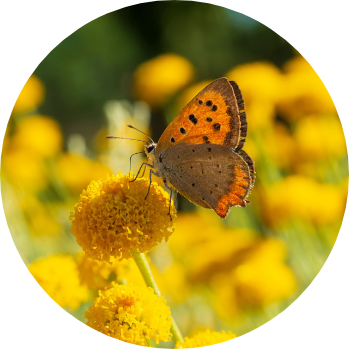 The Cooperative was established in Venice in 1992, thanks to the initiative of some parents and professionals who aimed to integrate differently-abled individuals into a "real" albeit sheltered work environment. Discover our world!

Green area implementation
Laguna Fiorita is a nursery with approximately 500 square meters of exhibition space in the historic center of Venice, in the Cannaregio district.

Garden, terrace, and rooftop design
We design and create newly planted gardens and setups for courtyards, terraces, and rooftops.

Garden and green area maintenance
We specialize in both regular and extraordinary maintenance tasks.

Irrigation system installation
We install automatic irrigation systems for both gardens and terraces, using both battery-operated and electronic controllers.

Tree pruning with tree climbing
For several years, we have specialized in tree pruning using tree climbing techniques, in compliance with the Lg.n°626 regulations.
Request information
for any request
We offer plant rental services for conferences, private parties, and events. 

Home Deliveries
We ensure home deliveries with our own means to meet our customers' diverse requests.

Courtesy
Our goal has always been to meet expectations, and that's why we strongly believe in direct customer relationships.

Quality
Our commitment is ongoing to provide the highest possible quality standards.

Variety
We introduce new and highly requested varieties to the market, ensuring a very high availability.
Write to us for any information.
Every day
Monday – Friday:
09:00 AM – 12:30 PM / 02:30 PM – 05:00 PM
Saturday:
09:00 AM – 12:30 PM
(Closed on Sundays)

Address
Fondamenta dell'Abbazia, Sestiere Cannaregio, 3546, 30121 – Venezia VE